Central Islip Law Office Staff of
McGuire, Peláez & Bennett P.C.
Tammy Mojica, Back Office Manager, Real Estate/Landlord Tenant/Personal Injury Paralegal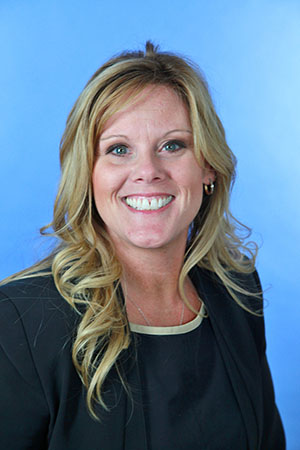 Ms. Mojica has 15 years of experience as a Real Estate, Family Law, Personal Injury, and general practice paralegal. In addition, she has acted as a title closer and was the office manager for a major title company. She previously attended SUNY Delhi and West Babylon High School.