Christopher P. McGuire, Esq., Senior Partner
A Suffolk County Criminal, Traffic, Landlord-Tenant and Personal Injury Law Attorney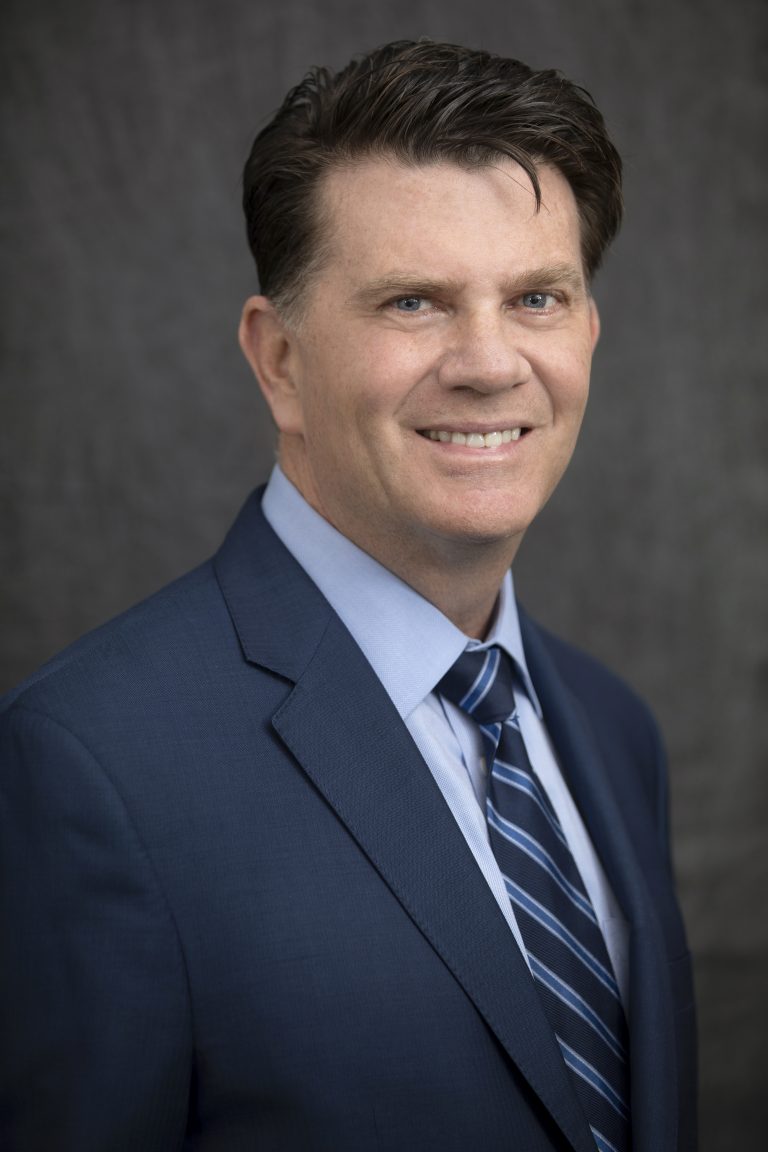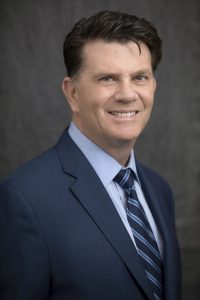 Christopher P. McGuire, Esq. is a senior partner with McGuire, Peláez & Bennett PC in Central Islip. He has been a practicing attorney for 26 years. He also served as a judge for 12 years and a prosecutor for four years. While obtaining his Bachelor's degree with honors, he attended the Beijing Teacher's College at the University of Beijing in China. He studied the Chinese language, culture and history, and taught English to the college professors there.
---
Mary C. Peláez, Esq., Partner
A Suffolk County Divorce & Family Law Attorney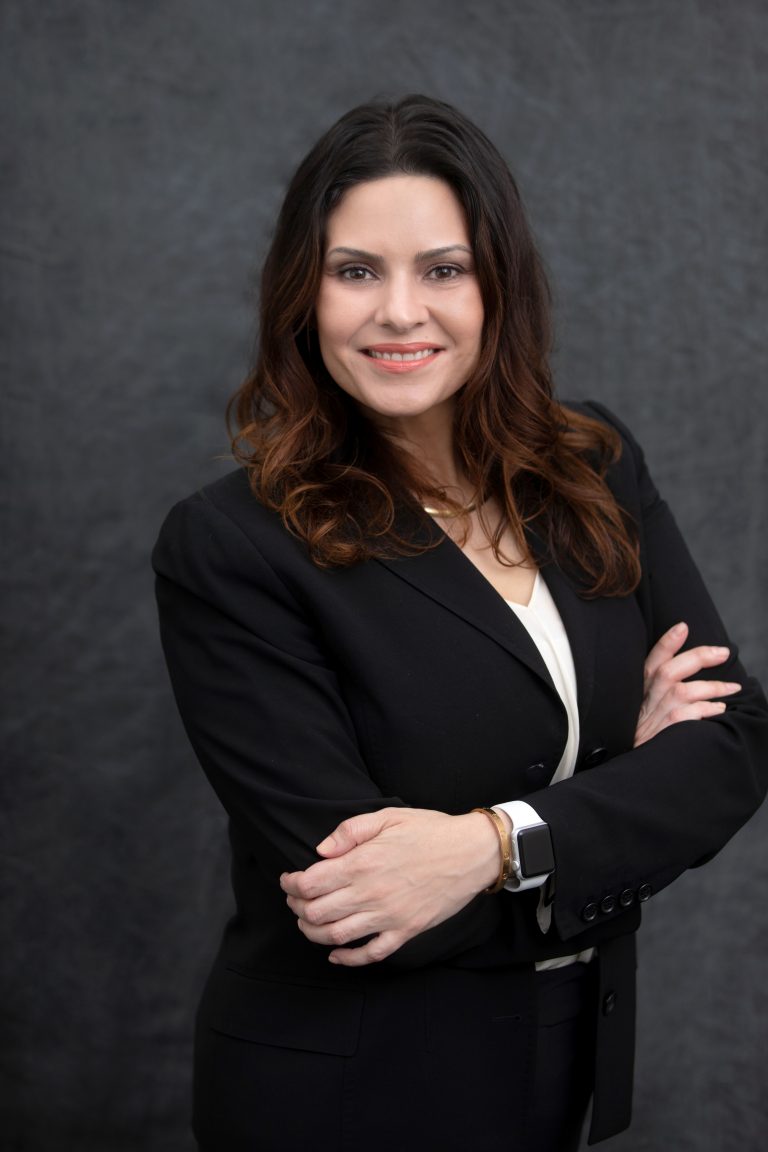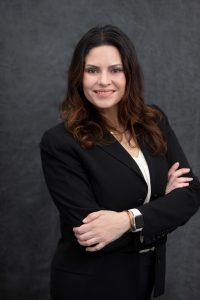 Mary C. Peláez, Esq. was admitted to the New York State Bar in 2005. She earned her Juris Doctorate from Albany Law School with a concentration in Family and Elder Law. Ms. Peláez attended Stony Brook University and St. John's University, where she received her B.A. in Sociology. She also holds a Certificate in International Human Rights from Tulane University. Ms. Peláez was a Suffolk County Assistant District Attorney before joining the practice in 2006 as an associate.
---
Brett J. Bennett, Esq., Partner
A Suffolk County Criminal & Traffic Law Attorney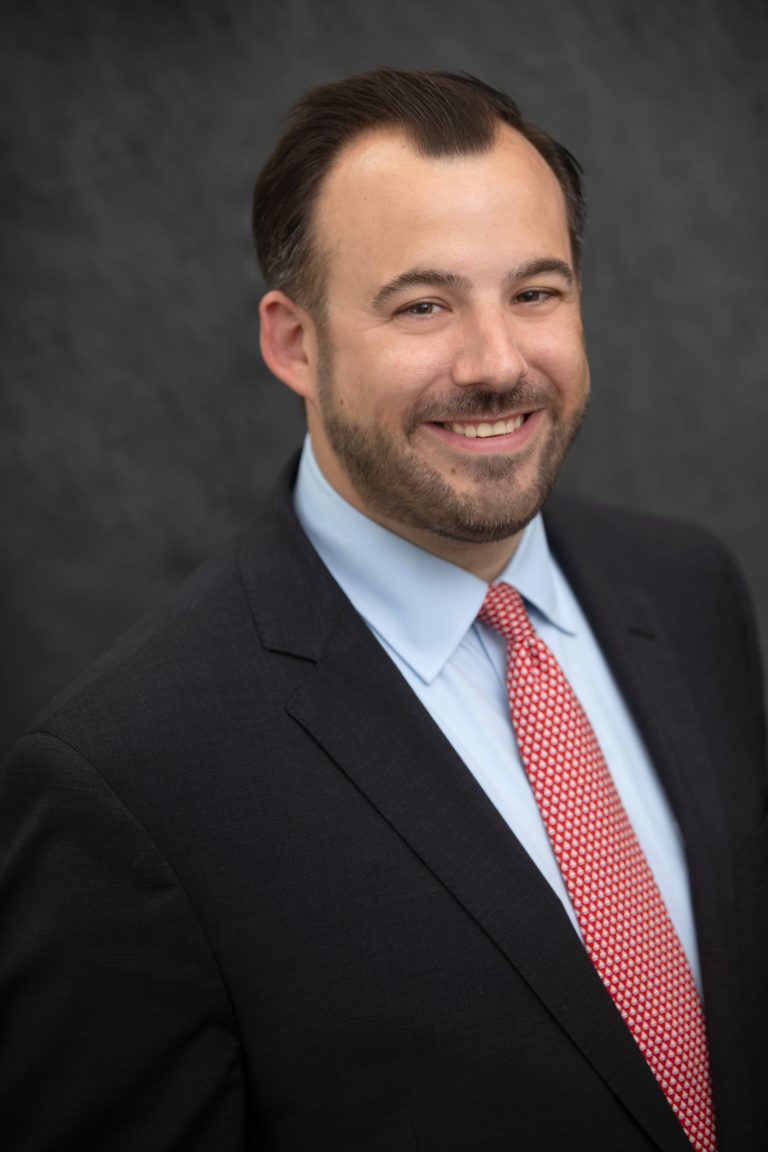 Brett J. Bennett is a partner with the firm who brings a wealth of knowledge and experience regarding Criminal Law and Vehicle and Traffic Law. As a former staff attorney with the Legal Aid Society of Suffolk County, Brett has handled thousands of criminal and traffic cases, including arraignments, negotiated pleas, hearings, and trial work.
---
Luigi Belcastro, Esq., Associate Attorney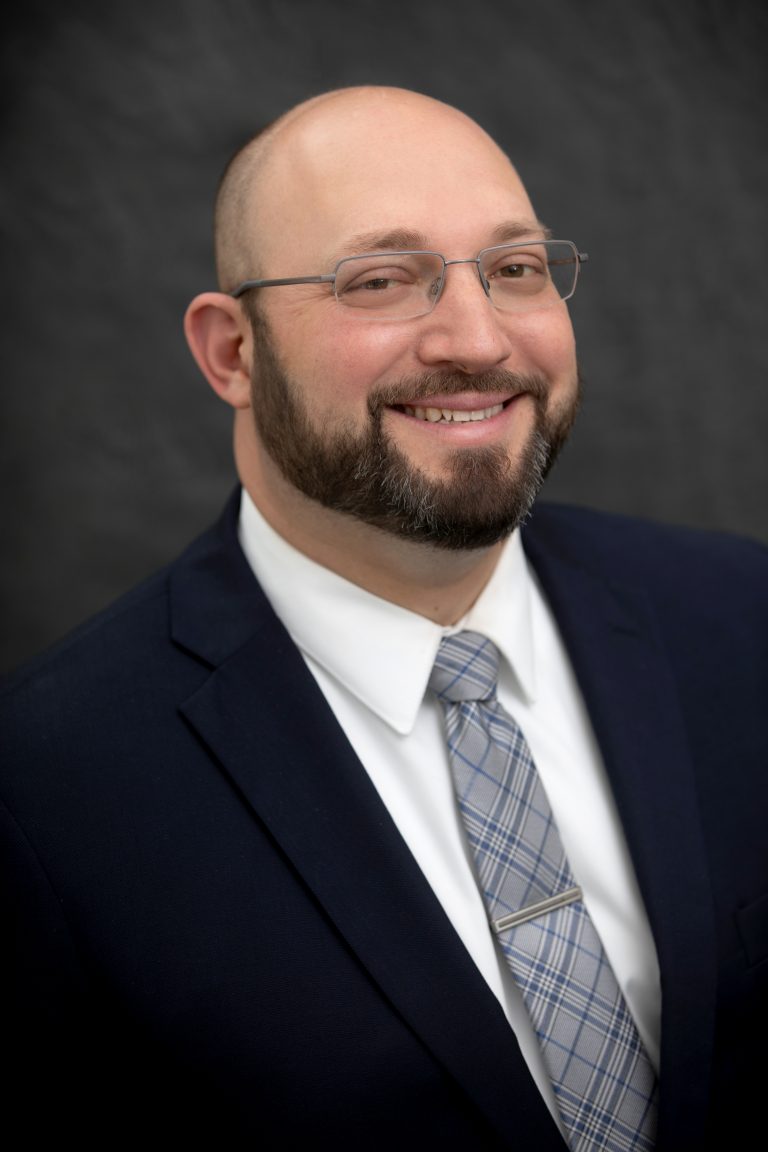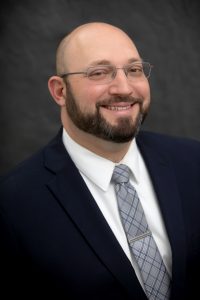 Luigi Belcastro, Esq. is an experienced Criminal Attorney, spending more than 12 years as a Suffolk County District Attorney from 2008-2020.  As a prosecutor, Mr. Belcastro successfully prosecuted thousands of cases.  He was well respected for his abilities and repeatedly promoted.  As a result of his successes, he was assigned to the Enhanced Prosecution Bureau in Riverhead, where he handled serious and high-publicity felony criminal cases.
---
Israel Castillo, Esq., Associate Attorney
Israel Castillo is handling family court, traffic, and district court matters in Suffolk and Nassau counties for the firm. Mr. Castillo is an experienced bilingual (English/Spanish) attorney.
---